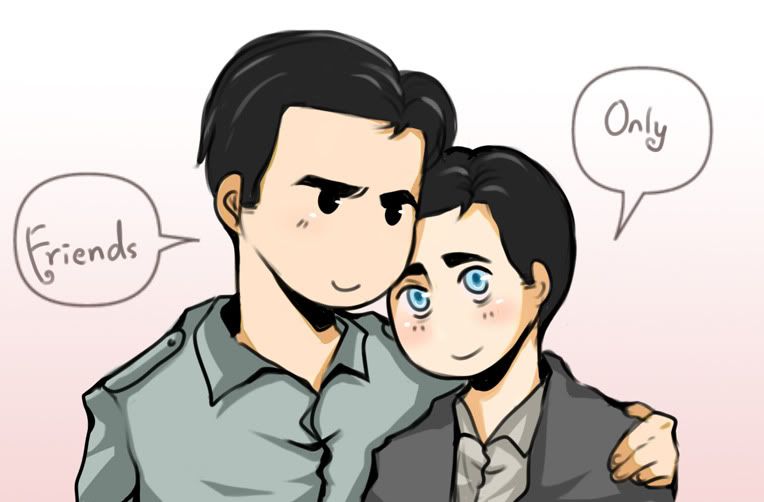 A part of my journal is Friends-Only
Most of my artwork will be public. You can friend me if you want to. As long as you are ok with my art style I will be happy to add you! =D
I don't post on communities a lot, but I do tag my works carefully. Just follow the tags you will find everything
Thank you!!
REALITY: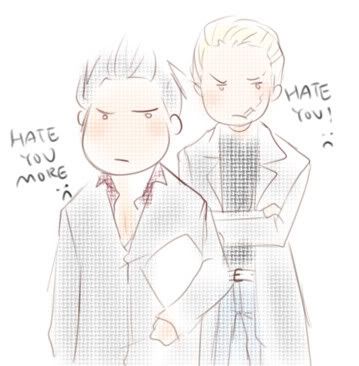 ---
I have been trying to doodle some Spangel here and there:) they are super fun!
Oh man, Angel's hair KILLS me:/
My date is the 28th, almost no time left!!!
really
liked me drawing and stuff, waste of time, need to read more books blah blah…
she's seen my fandom stuff, she always smiles and say: "two guys again?"XD god I love her!
I've never been trained or anything, so I always feel like Im not good enough. You guys are always SO super supportive and it means the world to me!
I've been drawing a little more seriously(and on paper) during the time I was away (from my tablet), and today when I came home I saw my mom put 2 of them in photo frames and displaced them in the house ;_____;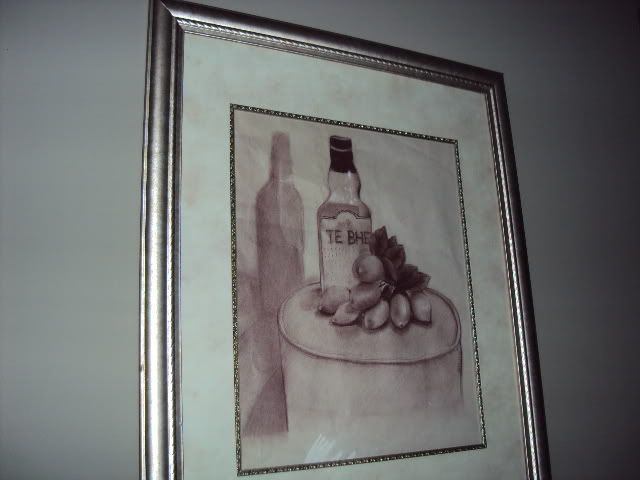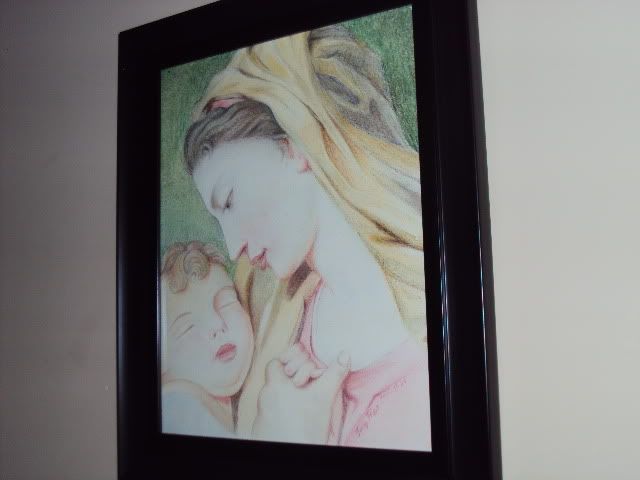 (
It's just SO nice to know that she is proud of what I did!
Collapse
)
She never
jiarrrjia
was telling me about SV season 11.
Good for SV!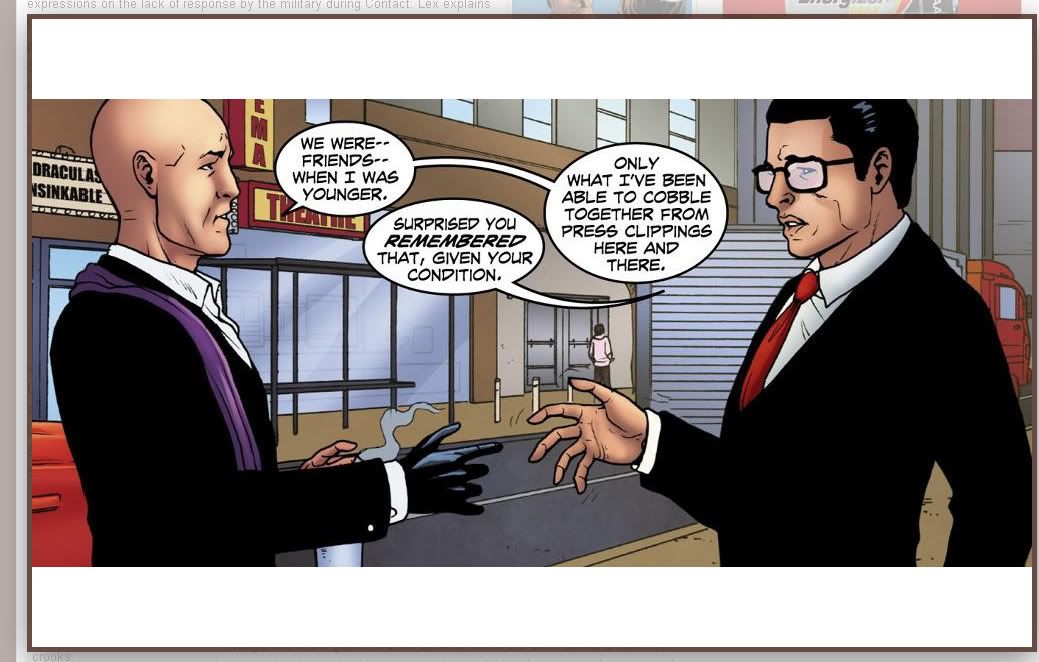 *from Smallville wiki*
I like Lex's wardrobe here!purple scarf!!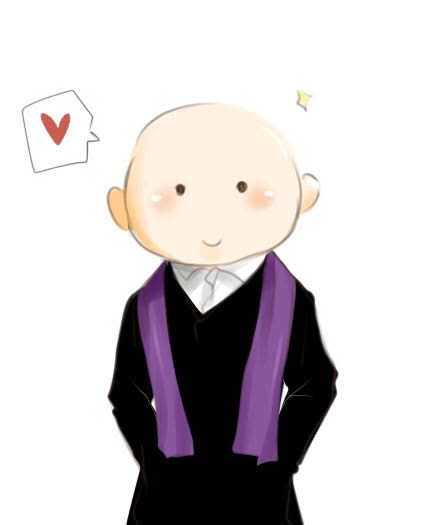 My friend
---
Been drawing on paper for a while, now it feels a little weird to do it on the tablet:/
and the fact that my hands are FREEZING is totally not helping the situation
I think my body is telling me to go to bed :B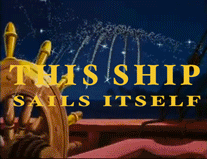 What are you guys shipping right now?
I know for a FACT everyone in the world is into Avengers right now! I've read a ton of fic in Mando already XD
And again, for me, once a OTP alwayz a OTP :D
I didn't do too much fandom stuff. Have been reading fics here and there to relax. (works for me)
(
the thing is..
Collapse
)
Current Music:

Maroon 5 - Misery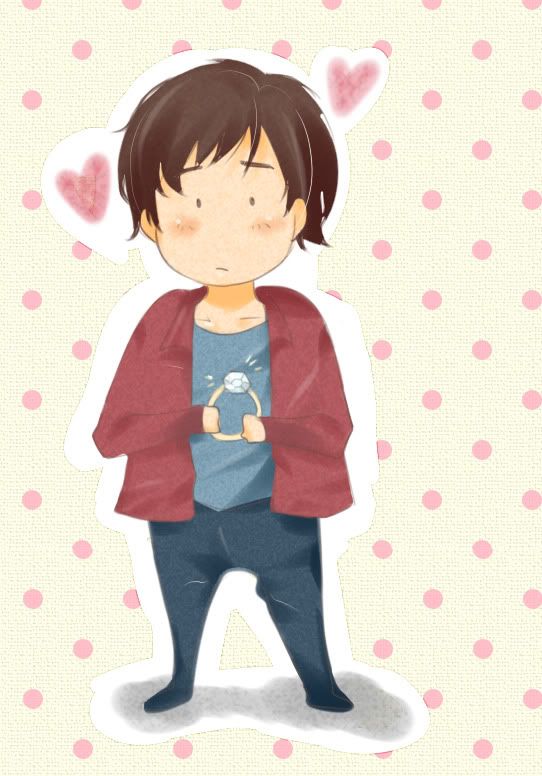 Thanks so much for the warm welcomes!
I was really really nervous about posting again..but you guys..seriously..*sniff*
Ok I will pull myself together now!
It's crazy cold today with the snow and the wind...Keep warm<3